Off to Wellington when the Van Allowed Us – Mar 20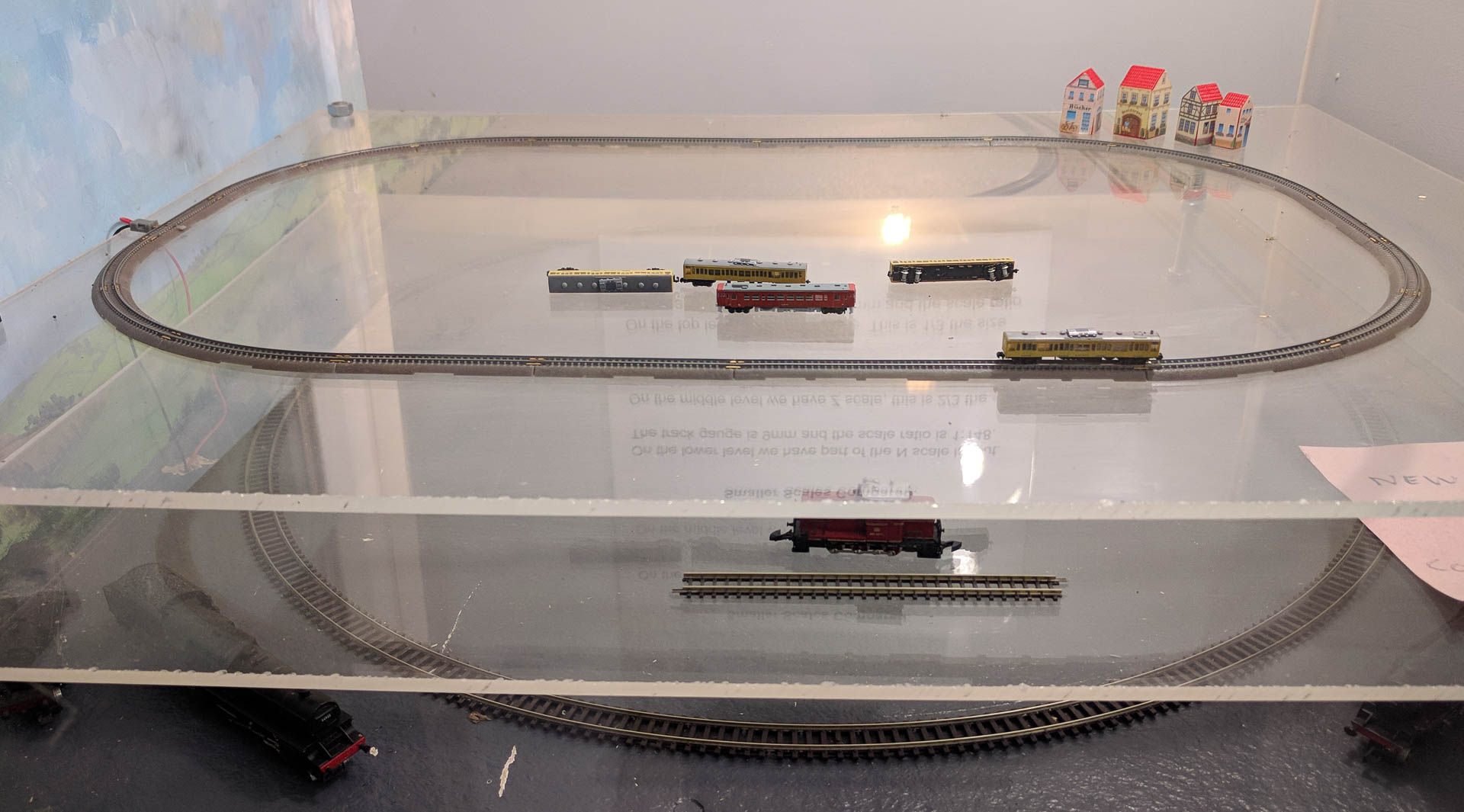 Lazy day today, or so we hoped. Up late because no rush as the Irish bar did not open until 11 am and Rosemary wanted to retrieve her newly bought bird book. She had been in email contact and they had found it.
Everything then went wrong, the car key had vanished and after emptying the van we eventually found it almost where is should have been, but it had slipped down through a gap.
Then the van would not start, the battery was flat. Inexplicable, we had only been off power for a night. Surely the battery starting the engine is separate from the battery operating the fridge? The AA took ages to answer and they were going to charge us. The couple in the campervan next door came to our rescue and we swapped batteries and started the van. Put our battery back while the engine was running and we were good to go. Saved! But imagine (as R of course did) what would have happened if we had stayed two nights in the forest where there was nobody around and no mobile phone signal.
We drove into town, and parked. Rosemary walked to The Rose to retrieve her book, while I sat in the van with the engine running. Book retrieved, we set off to see the cheese shop and model railway Middleton Model Railway & Cwmglyn Farmhouse, as recommended by friends in Kingswood. This was a couple of hour drive, so batteries should be well charged by the time we get there.
Stopped at the Cheesery, bought the cheese and viewed the 1950s-set railway, complete with a model of Banbury, yes Banbury, station. Lots of buttons to press. R entranced by the minute 'T' gauge train and track they had on show. We ended up buying some aprons and a small model VW campervan to join our other one.
On the Cheese lady's recommendation, we went to a nearby wildlife compound to see some white Kiwis. In the event we drank some horrible Cappuccinos and forgo the viewing of the Kiwis. A snap decision was also made; we were originally heading to Martinborough, but as we had done an extravagant all day wine tasting, we thought we would head straight on to Wellington instead.
Arrived at Wellington where we booked into the Top 10 for a couple of nights to get the washing done etc etc. We may move to the posh DOC site nearby for the last 3 days. Van holding up at present, but we are being extra careful of power use, now sitting in darkness in the evening and charging everything in the kitchen.