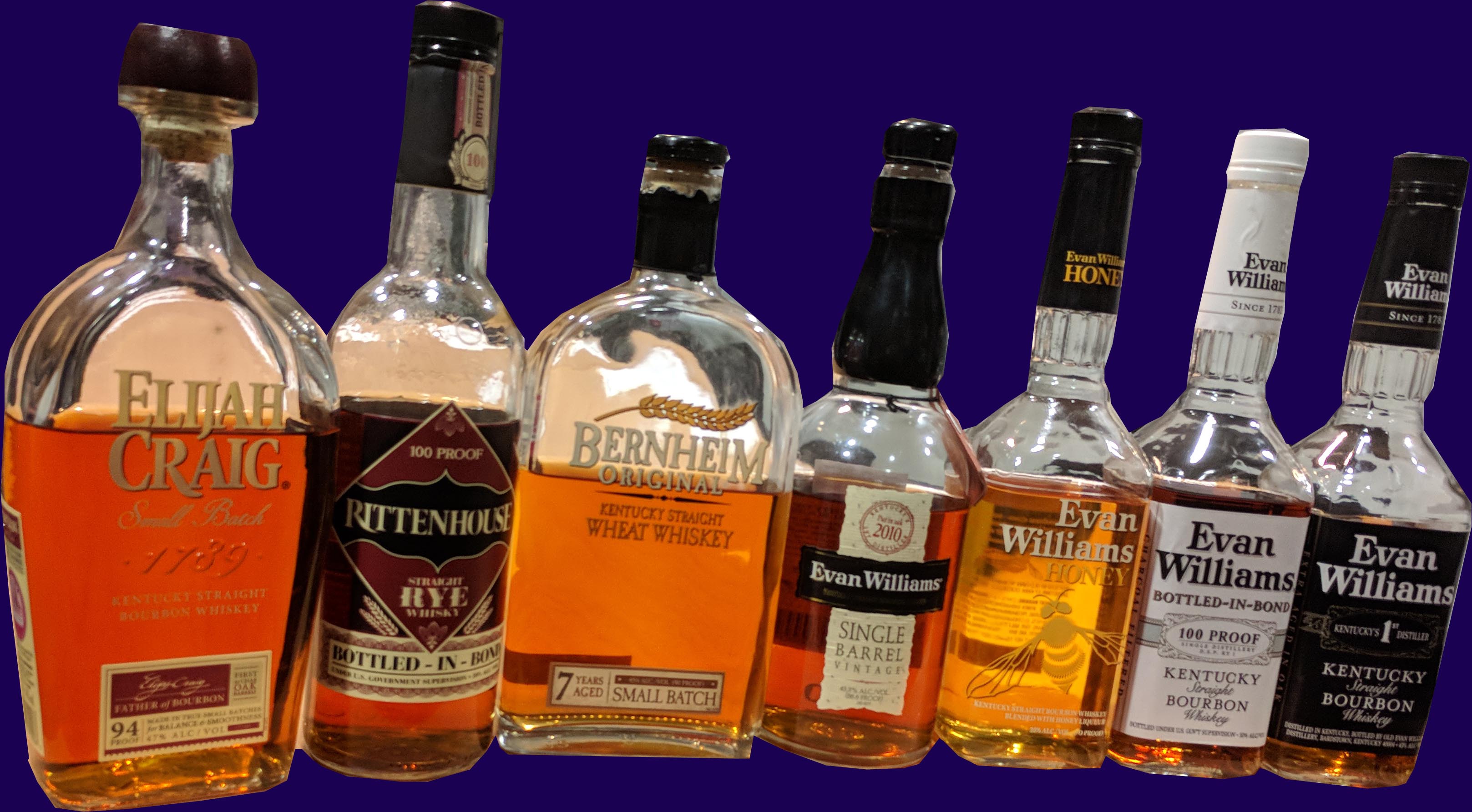 Whisky and Whiskey tasting at Leicester Space Centre
Weekend away in Leicester drinking Whiskey in the National Space Centre. Poor R had a dry weekend, Whiskey or Whisky is not her favourite drink.
As some weekends start, we loaded up the car with a chainsaw and hedge trimmer and headed off to Leicester by way of Nuneaton. We needed to pick up the ashes of my Aunt Margaret who had been cremated on August 30th after she died on the 30th of July.
Arriving in Leicester in time for lunch at the Halcyon Kitchen. I had a lovely veggie salad dish, though missed the black pudding which should have come from Norman's all day breakfast. A coffee in the Northern Cobbler before the gardening starts.
My favourite gardening is always with a chainsaw, cutting and destroying must have been instilled in me from the Doom Computer Game. I started off well with the carnage and destruction, but the chain oil reservoir had not been closed properly and a trail of oil was dripped through Valerie & Norman's whole house. Oops, thankfully the route taken was on tiles. Phew! So a spot of decimation in the garden, opening up the canopy with the removal of some trees and ivy, all completed before nightfall.
Viv and Bill arrived for an early supper, a lovely bean stew/soup. Then it was on to the Space Centre for the Whisk(e)y tasting organised by 23 wine and whiskey.
You were given a tasting glass and a map of the Space Centre with the locations of the different whisk(e)y stands. These were peopled by 23 wine and whiskey, or by the actual company distilling the whiskeys. You went from stand to stand to try the different drinks, trying to act intelligently and making cerebral comments. This becoming more difficult as the time passed. The samples were small, but there were many to try.
At the same time, there were master classes, these were sold out well before the day. They took a theme, mine was American Whiskeys. On show were Bourbon, Wheat Whiskeys and Rye Whiskeys. This class took an hour and was fun, with a very knowledgeable and entertaining compere.
In the main hall, there were whisk(e)ys from Scotland, Ireland, England, Wales, America, Canada, Japan, Sweden and India. The Indians even produced a peat tasting drink with peat imported from Ireland and Islay.
Was a very enjoyable evening. My regret was, unlike Rosemary, I did not see much of the Space Center. The positive of this I will have to go back.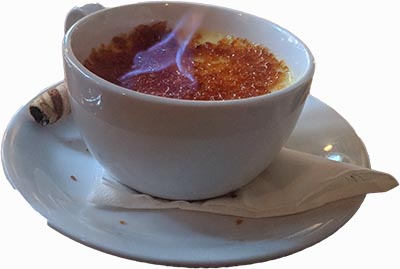 The next day, after a slow and late rise, was breakfast, a walk and lunch at the Cradock Arms. I was amused when we all ordered out pints of ale, Tiger, and Rosemary also had a pint. One taste of it and you could see she realised her mistake. For some reason, she thought we all had ordered a lager. I ate a traditional Sunday lunch of pork belly, once Rosemary realised I had been served Viv's turkey, and Viv had been served my pork belly.