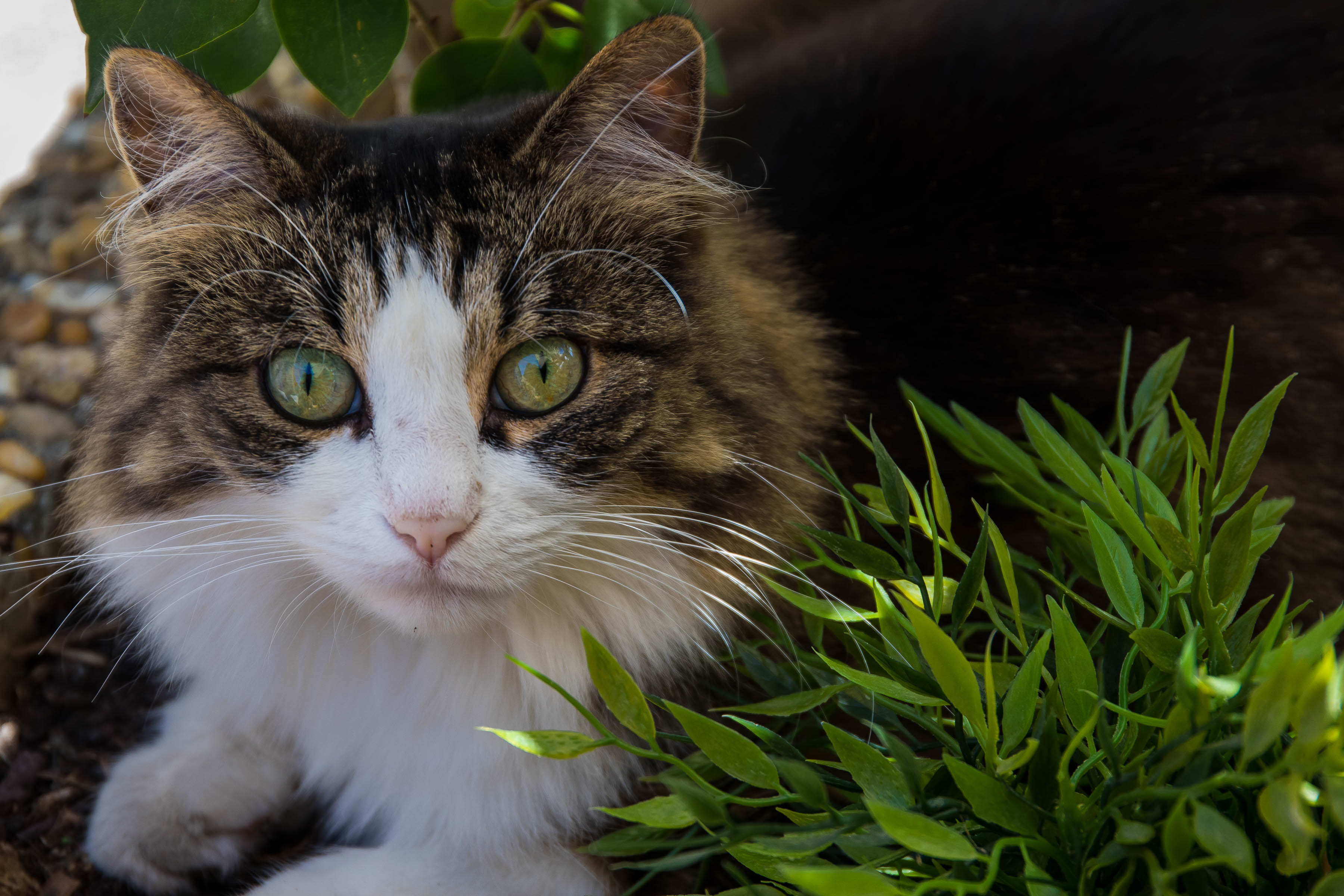 Driving to Embrun
We headed off today for Embrun, taking the toll road to cut the journey by an hour or so. The périphérique around Lyons was fun (well, I thought it was) with continually changing lanes and large quantities of traffic. Not so fun was the French driver on his mobile phone gesticulating in a very Gallic manner, but who suddenly decided to move into the same lane as me at the same point along the road. A very quick and hard brake saved the day. Despite blaring at him he seemed totally oblivious to the near accident and was still gabbling on his phone and gesticulating. I expect he was steering with his knee! Where are the Gendarmes? There are signs to them at turnoffs. Maybe this is why?
A short stop to buy a loaf of bread and then later to eat, during which time R got herself stung by a wasp, to add to her collection of mosquito bites.
As we approached Embrun we had a quick rethink about which campsite to visit. One with a washing machine and tumble drier was high on Rosemary's list. So we ended up staying in Baratier a couple of K from Embrun in Camping Les Deux Bois. The Madame was not in residence so we did a quick tour of the site and discovered the washing machine and tumble drier, so they were still in service despite the season.
But Madame found us, and ladened us down with pamphlets, maps, the wifi code & her phone number lest we get lost. She was very helpful in finding a pitch with the correct sunrise and sunset positions. She was also very careful to ensure all temporary residents were not on top of each other. Delightful lady.
This night we had a meal of pork strips (cannot describe them), onions and celeriac and a bottle of Provence rosé.
Friday walking around Baratier
Friday was a bright and sunny day, Thursday had mainly been sunny, but a short shower had occurred as we had reached Embrun. We went for the short walk on the Baratier map where we saw some Roman ruins and Meadow Saffron flowers. (Typically, R insisted I photo these at great inconvenience to me. When we returned to our pitch, there they were.) This walk was mainly on the level and started from the Place du Village.
Arriving back, we had lunch in the Bar La Cantine, a three-course meal starting with salad (fish, or gizzards) and then mains of Lasagne or Moules Frits. (Also dessert which only I managed.) All were very good, you can guess who had which main. R, yet again, managed to find a cat, a pretty long haired tabby with white stockings. Wretched animal did not like moules! Can you believe it? She's French for goodness sake. I had to leave that one on the side of my plate.
After lunch, R vegged out whereas I went for a quick walk 7K walk with a 420meter rise. I managed to just beat the suggested duration of 2 hours 30 minutes, but was pretty knackered when I got back. R had read several chapters of "The Essex Serpent".
Neither of us fancied anything to eat for supper.
Saturday walking to Embrum
Today we decided to explore Embrun, and took the rash decision to walk there. Most of the way was on a fairly busy road. Our first stop on arrival was a gallery with an exhibition called the Bleu Nuit, sic, not Nuit Bleu. This took place in the L'Abattoir, an exhibition space for the community. The building was small and old and I assume not now used for its original purpose. There were some fabulous tables for sale, at fabulous prices. R liked the metal animal sculptures, again with fabulous prices.
We then wandered into the old part of the town, and enjoyed a beer at Jack's Bar, before more sightseeing. At another bar we watched the market being dismantled and the street cleaner come in and clean up the mess.
By this time, we were thinking of lunch, though many of the cafés were busy serving they seemed to set a time of 13:15 to stop new customers. Alas we had missed lunch, so we continued our walk back home on another route, across a small bridge and along some quieter roads (being taken unaware by a chap resembling a Hare Krishna monk plus his dog) and accompanied by much moaning from R re her knees, the sun, etc etc. (I recalled her moaning re the lack of sun when we were in NZ. Do not understand women, or at least my example.)
Sunday French Lunch
Decided to stay on for another day and have a French Sunday lunch. Disaster – the café where we had eaten on Friday was closed on Sundays. Quick inspection of various sights in the village. I walked up to the Hotel des Peupliers and booked a table for two for lunch in my bestest French. (Phrase ready on my google translate.) Well that went well, except I seemed to make a bog-up of the time.
Arrived for lunch before others, but soon the restaurant was full both inside and outside. Our orders were taken by a delectable woman who had lived in England for a couple of years so spoke English very well.
I do like the simplicity of the menus, one decision removed is the cost, all the contingents for a course are the same price, and there is none of the 50, 90, 95 or 99 cents business to try and fool you into thinking the price is one euro less.
After we were seated, we had our aperitifs, beer for me and Perroquet (pastis, Ricard, with mint syrup) for Rosemary. We'd seen this as a new bottled Ricard offering in the supermarkets and wanted to try it. R said it smelt very much of Ricard, but tasted much sweeter. A homemade version with a less sugary syrup could be the solution. Our orders were then taken by the same delectable waitress. While we waited, we were served a good amuse bouche, which we decided was a thick vegetable soup.
I had: Fish in a package (but not called en papillote) with basil plus a salad of (much to R's approval) double-podded broadbeans and cabbage. Confit Alpine lamb with an aubergine and cumin (oddly translated as caraway) caviar, and potatoes. Followed by a selection of local cheeses.
R had: Poached egg atop Mediterranean vegetables. Veal with quinoa salad & sage, followed by faisselle (a local cream cheese) served with a portion of very fragrant Baratier honey
The pink Provencal wine was delicious; whenever we drink it in a bar or restaurant, it is good, whenever we buy it in a supermarket, it leaves something to be desired.
Back at the campsite and vegging out for the afternoon. Ah, R has finished another book and is worried at this rate, she may have to read one of my Asimovs. I do not see a problem. We watch out for Red Squirrels.