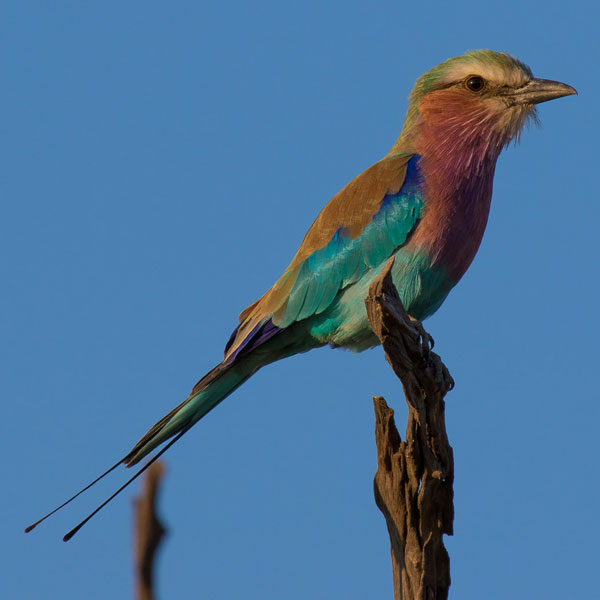 Botswana and Victoria Falls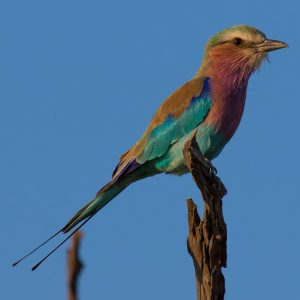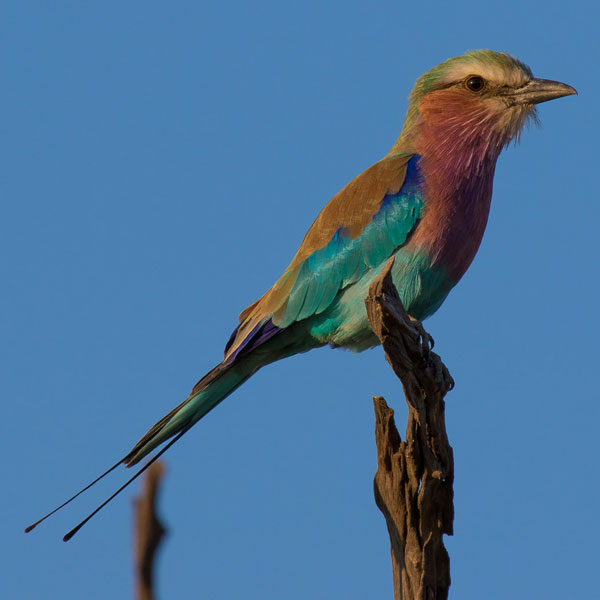 I have published my complete set of pictures from our trip to Botswana and Zambia.  Any spelling mistakes, please refer to Rosemary, she sense read the diary, correcting, unbelievably, stalks to storks (it spellchecked, so must have been ok, I thought). We were away 23rd April – 7th May 2016.
The pages to view are here at Botswana and Zambia Safari.