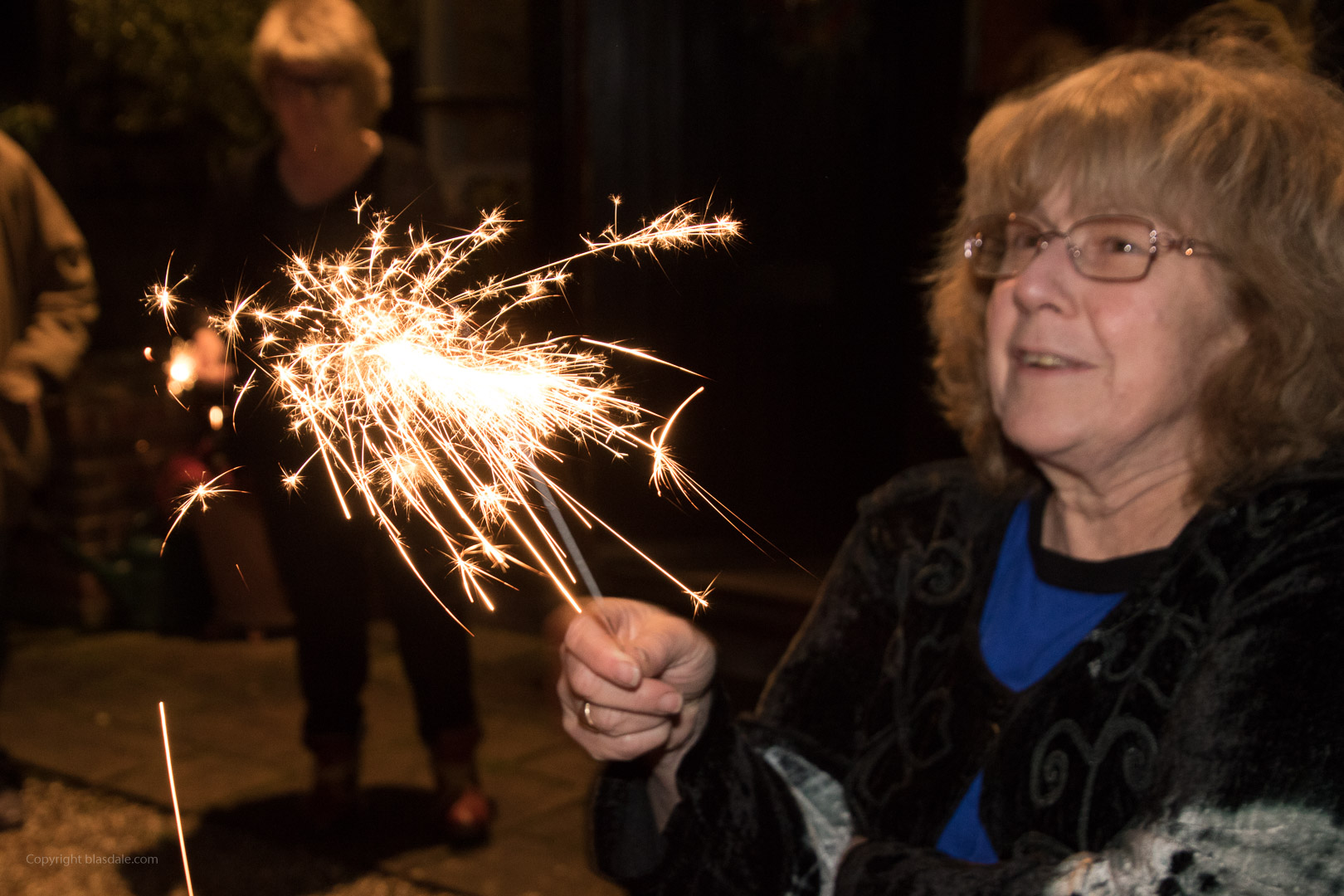 New year 2017 at Richard and Andrea's
We had an invitation to see the New Year in with Richard, Andrea, Norman and Valerie. R and I travelled over, stopping off at Hatfield Forest for a soup lunch. The day was miserable, but still there were many out walking dogs and blowing the Christmas cobwebs away.
Arrived mid-afternoon, played a frame of snooker against Richard, but unfortunately I did not uphold the Blasdale honour. We had an excellent meal with lashings of wine and saw the New Year in with a spectacular firework and sparklers.
Next day we all went out for lunch at the Galvin Green Man. A busy gastro pub with contemporary restaurant. Part of the restaurant has a glass roof, which the torrential rain cascaded down. There were some good beers on tap, I drank an Adnams Ghost Ship. After lunch we said our goodbyes to Norman and Valerie, who left for home. We stayed on for another night, and another frame of snooker. This time the frame ended in a draw.
The next day the sun shone and it was a beautiful sunny day. We went for a walk around Littley, saw the wedding venue Leez Priory with gorgeous leaning garden walls. Lunch was at the Compasses which had some excellent beers. Alas I was driving. The pub had masses of community notices, including one for a sewing group called Bitch and Stitch.
A very enjoyable two nights away.