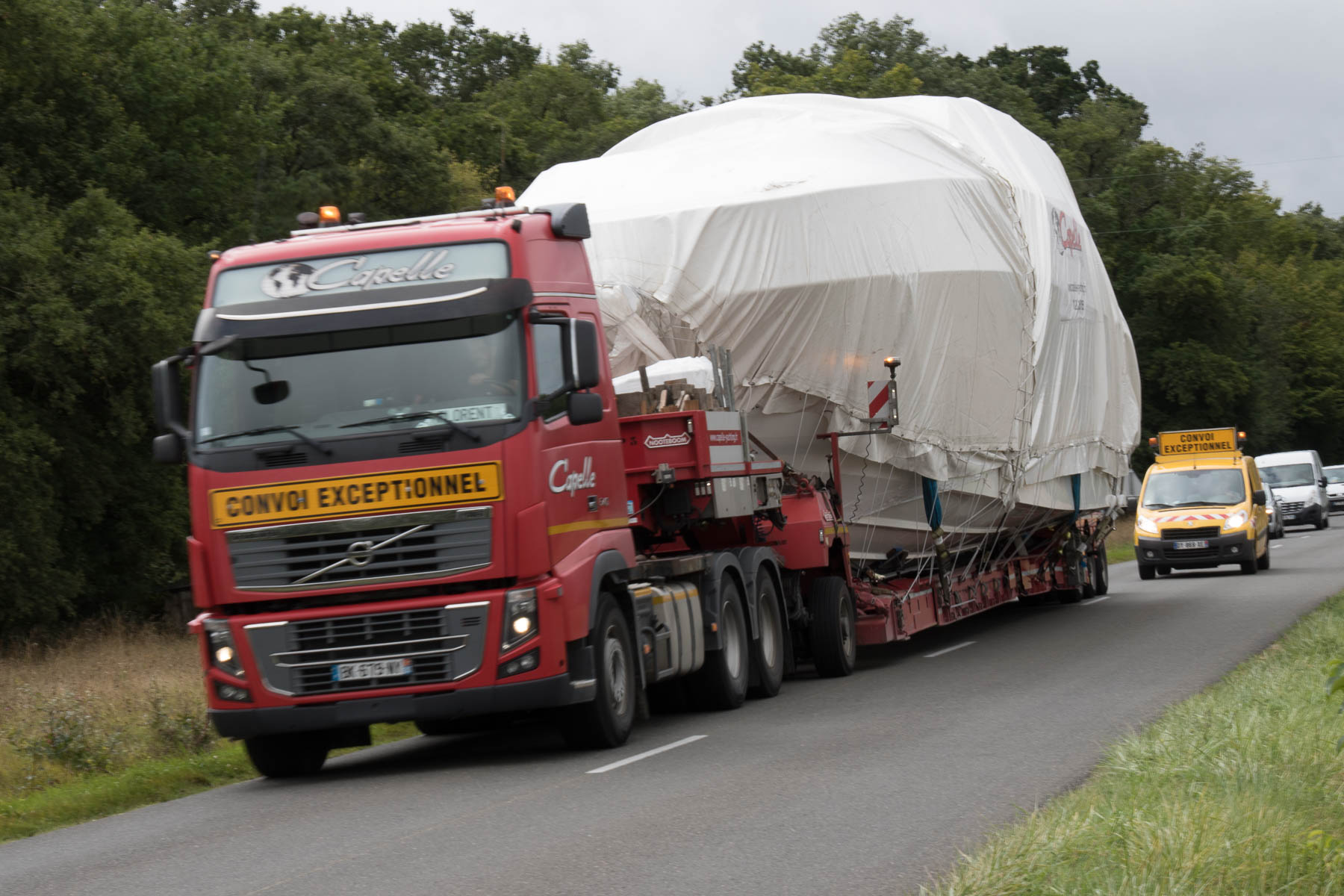 France day 2 – Arçais
Up, showered and breakfasted, we set out on a cloudy day, which intermittently showered, that annoying rain with the wipers on intermittent wipe. Please rain hard and get it over with, please. We headed off on the D840 joining he N12 at Verneuil-sur-Avre. Turned off on the D401 and then the ever so straight D938. Suddenly the D938 veered to the right on a brand-new road Google knew nothing about. Unusual that a new road does not appear in Google maps, at least in the UK they appear very soon after they have opened. We continued the D838, D301 to Le Mans. This time for our very first time we went past the race track.
We continued through Noyant, Saumur, Thouars and stopped for lunch at an Aires on the D938. The Aires had a closed café and some loos. There was a farm nearby selling melons. On again we then skirted Niort, passed through Coulon and at last reached Arcais.
On the way a couple of events occurred. Man standing in the middle of the road doing a survey, no Day-Glo jacket. Lucky to be alive, has health and safety bypassed the French? A little while later there was another man in the middle of the road stopping us and asking us to move to the side. He was an outrider for a rather large boat that was being transported along the road.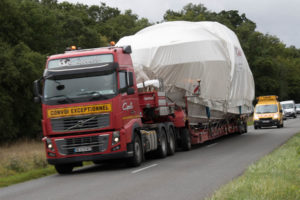 At Arcais we booked into the campsite, the weather was looking up, sun shining. We erected the awning, phoned Mike who was on his own, Linda being out at a choir practice. He came over with a bottle of wine and we chatted. He left to be at home when Linda returned, and we then cooked our meal. Alas the rain (very very light drizzle) had started again