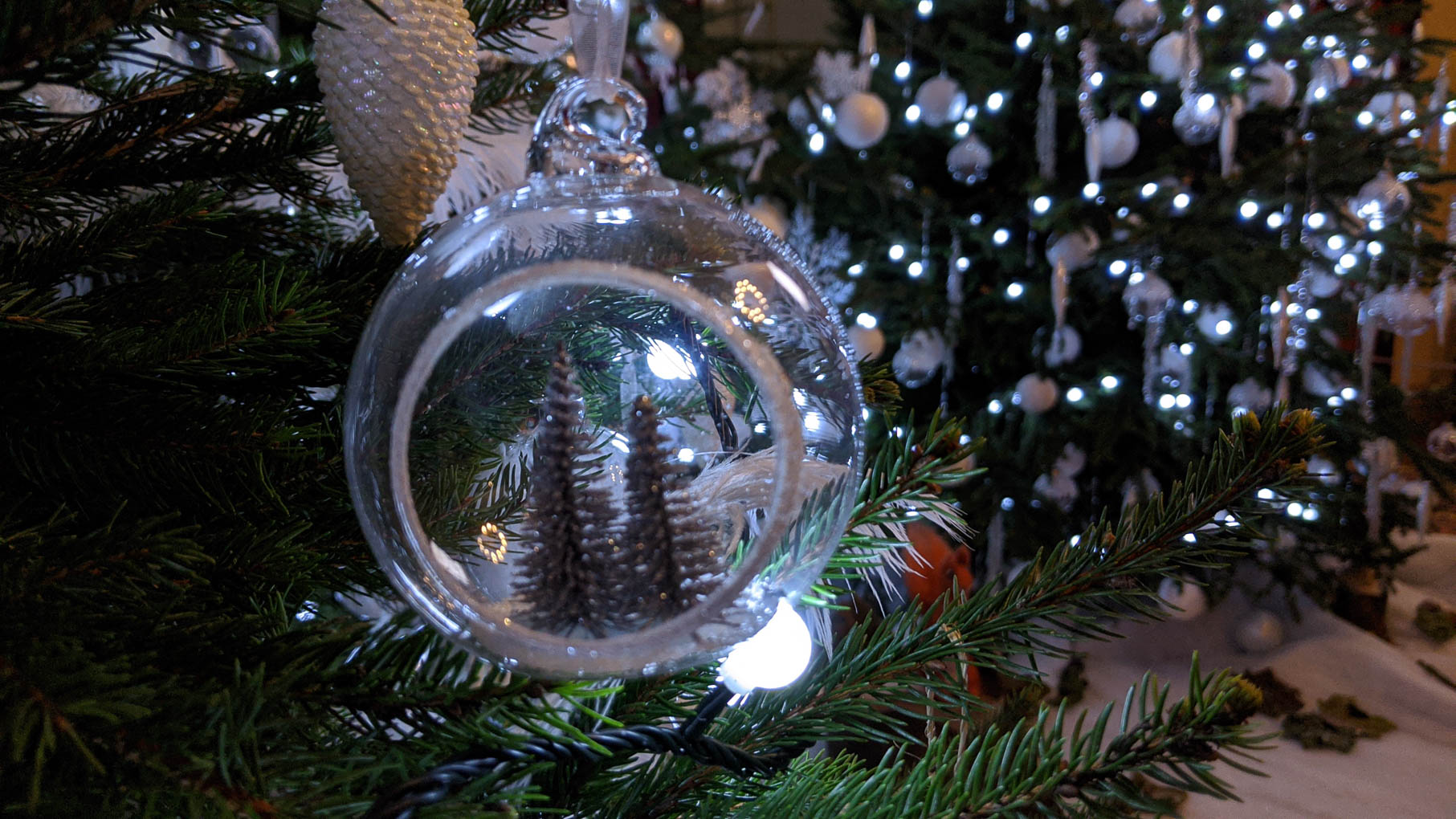 Upton House and Gardens
Visited Upton House to see it dressed for Christmas. We try a different house each year, staying clear of the busy Waddesdon Manor which has the cheek to charge National Trust members.
The house was nicely decorated and had been done by the National Trust volunteers. Nice to know our money is being wisely spent. We must look to see where the baubles come from, they seem so much better than the ones sold in shops.
We also ate lunch in their cafe. This was rather disappointing. Previous meals have been good. I could not fault on quantity, my baked potato with tuna could have fed a family. It must have had a least two cans of tuna, and a huge potato. The potato was stale, presumably from another day, the tuna lacked enough mayonnaise and also lacked chopped spring onions. Nope, I did not finish eating it, unappetising and far too much. Rosemary did not fare much better.