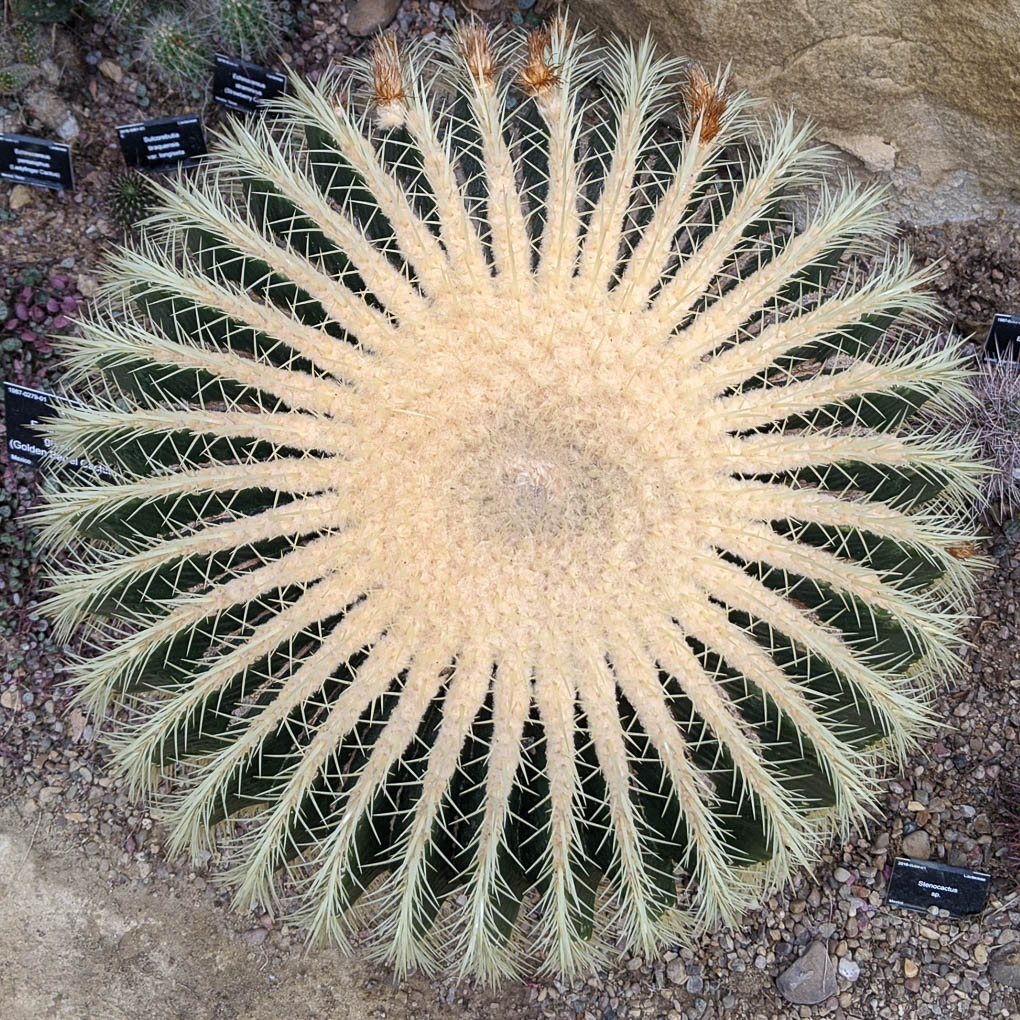 Leicester Botanical Garden
Rosemary and I visited Valerie and Norman in Leicester, staying the night. Rosemary was persuaded to walk around the Botanical Garden, something I have already done. This time we entered the cactus hothouse to see some fabulous specimens. The sculptures in the garden intrigue me.
Ravi and Simon arrived for a pub lunch at the Cradock Arms. The place was heaving and we were lucky to be able to park. The pub was the start and end points of a club's monthly walk trip. We all departed and went our own way after lunch.